Ok ladies, don't lie! How many of you have a Pinterest board titled "Nursery Inspo" and you're not even pregnant!? Just me??? Ok cool. Well anyway, designing a nursery was something that brought me excitement and joy while I impatiently waited for my baby's arrival. I had her nursery almost completely done by the time I was 6 months pregnant…which saying that out loud sounds a little intense but honestly I'm glad I did! 
By the end I was so uncomfortable that the last thing I would have wanted to do was put together furniture. I'm one of those people that can't stand waiting around to open/assemble things when they get delivered so when her crib showed up while Jason was at work, do you know what I did?! Yupppp assembled that thing SOLO, PREGNANT! There's no way I would have had that same energy 9 months in. Another reason I'm glad I finished her nursery early was it was SO nice to be able to sit in her room and just imagine her being here. It really made it all feel real. 
When it came to designing her room, one thing I knew I wanted was an accent wall behind her crib with cute wallpaper (I mean besides a nursery, when are you going to get the chance to do that). When it came to ordering the basics (crib, dresser, rocker) I made sure all the pieces were gender neutral so we could reuse it all for future babies. 
I wasn't sure I needed a recliner/rocking chair in her room at first (to be honest I just liked the look of them) but I use it everyday, all day and can't imagine not having one!!! I've linked everything below (just click on the images) but if there's something particular you need a link to, DM me on Insta @breestomel and I'll send it to ya!
Love, Bree
(Click on the images down below for direct links)
Recliner/glider rocking chair (w/ USB charging port!!)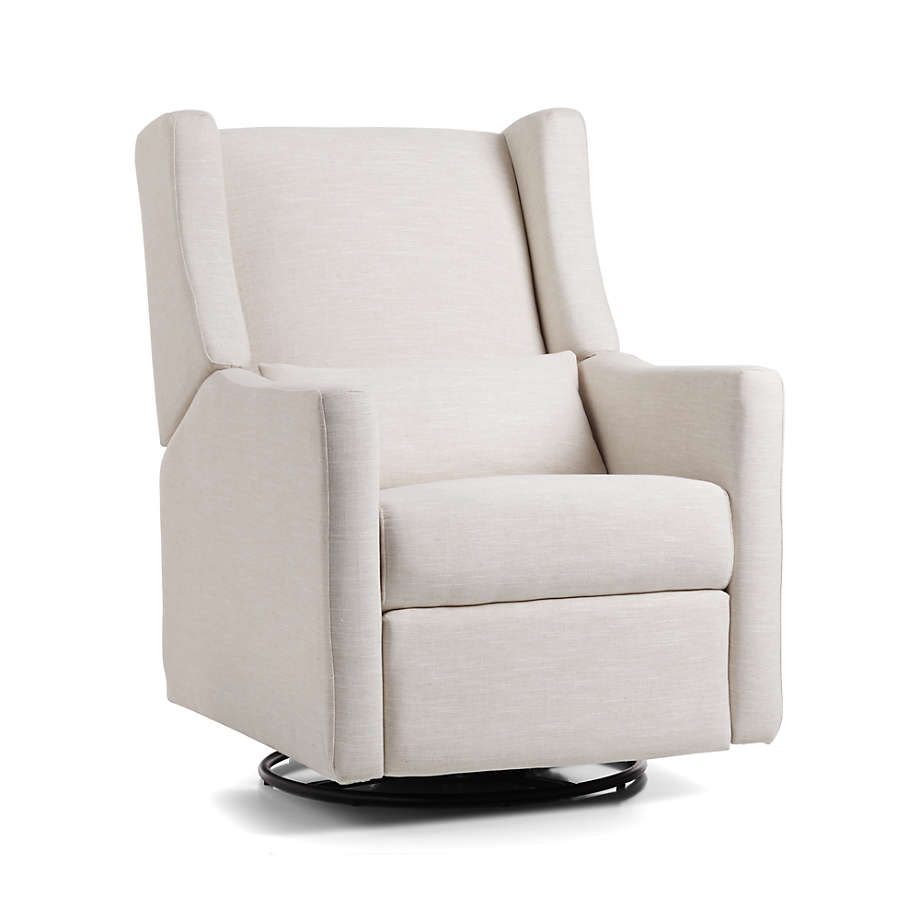 Rattan coffee table/nightstand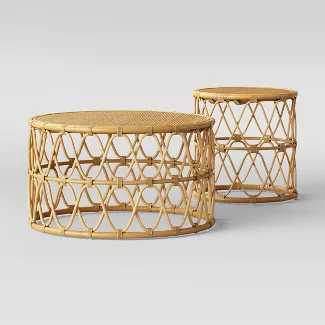 Lamp base + shade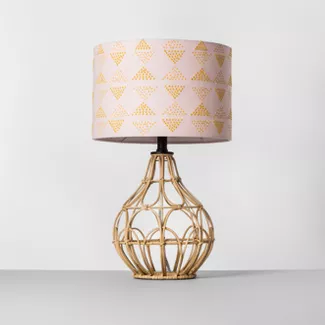 Mobile (The llama one is sold out everywhere but linked a similar option)
Wallpaper (sadly her wallpaper is sold out BUT I've spent a ton of time finding similar wallpaper options for ya!)

Crib
Dresser
Rug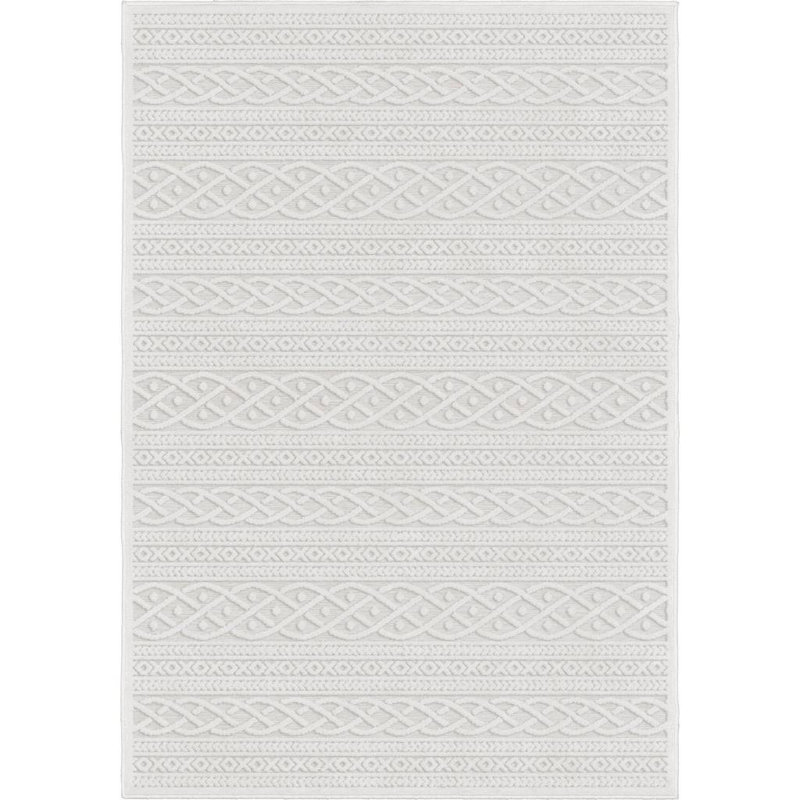 Teepee
Chandelier (her exact one is sold out but linked 2 really similar options)

Seagrass Baskets
Tall braided basket (can't find hers anymore but here are some ADORABLE/similar options)

Shag accent rugs (hers are from IKEA but I've been eyeing this one bc it's SO soft + machine washable-hers is not and it's on it's way out sadly)
Mirror